Welcome to Ted and Melody's web pages!
We don't know a lot about web authoring yet, so we are trying to figure out how to create this - please be patient with us...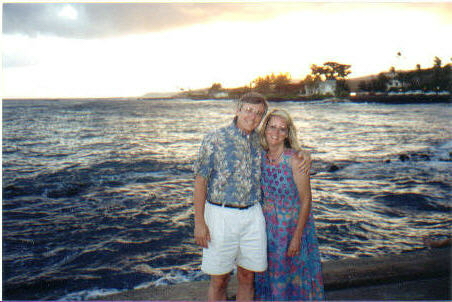 The two of us in front of the sunset in Kauai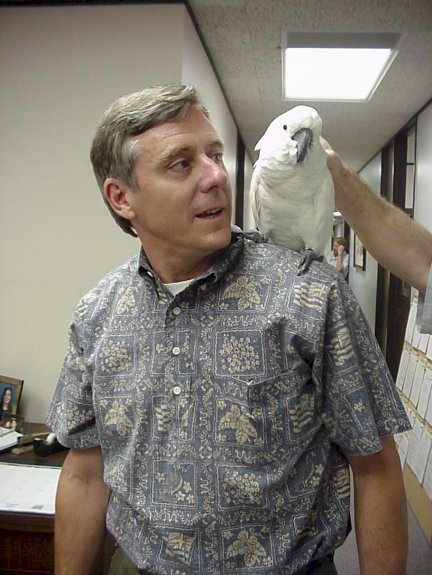 Ted and Goofy - Goofy was our umbrella cockatoo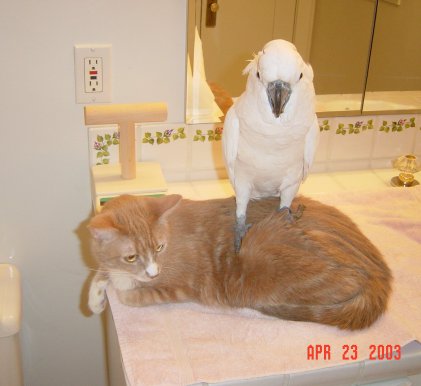 Scarlett and Max
.
This page was last updated in Jan, 2007